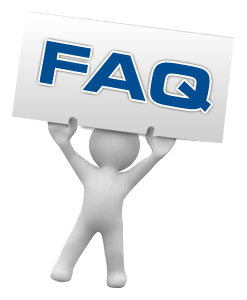 Frequently Asked Question
Q1. Where are you located and how do i get there?
A1. We remind you that we pick-up and deliver your car from and at the airport. Therefore you don't really need them. Of course in case you want to visit our facilities just pass the Kalochorio roundabout towards the airport, take the last exit before the airport roundabout (under the last bridge) and you will enter Dromolaxia Industrial Area (next to Panorio Palace). From the stop sign take a right and in about 200mt you will
see us on your right hand side. View map
Q2. What's your opening/closing hours?
A2. 24/7 all year long!
Q3. How do I cancel my reservation?
A3. Just call us!
Q4. What if my flight gets cancelled after you received my car?
A4. No problem, no charge at all. Just call us.
Q5. Do you offer discounted rates or packages to corporate accounts?
A5. Yes.
Q6. Can I park trucks or vans in your facilities?
A6. Depending on the indoor space availability (with extra charge). If indoor spaces are full then we can keep it outdoor with no extra charge.